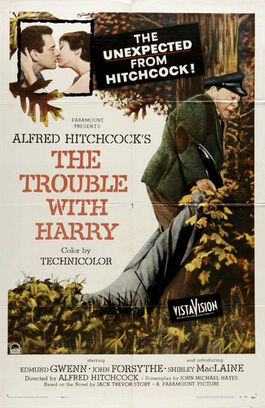 The Trouble With Harry
is a black comedy, directed by Alfred Hitchcock.
While hunting, a man believes he accidentally shot an innocent bystander, however his methods to dispose of his unfortunate victim go very much awry.
Background Information
Edit
Shirley MacLaine's film debut.
The first comedy directed by Hitchcock since Mr. & Mrs. Smith.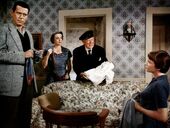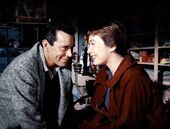 Ad blocker interference detected!
Wikia is a free-to-use site that makes money from advertising. We have a modified experience for viewers using ad blockers

Wikia is not accessible if you've made further modifications. Remove the custom ad blocker rule(s) and the page will load as expected.