A happily married couple discovers that their marriage is not legal. Husband want to make a joke, but wife doesn't found it funny.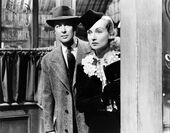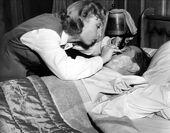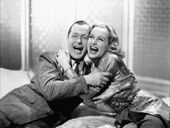 0:42:57 Alfred Hitchcock can be seen passing Montgomery in front of his apartment building, as the camera pulls back, at about 43 minutes into the film. To the delight of the crew, Lombard herself directed Hitchcock in the brief scene, forcing him to redo his very simple part many times.
Ad blocker interference detected!
Wikia is a free-to-use site that makes money from advertising. We have a modified experience for viewers using ad blockers

Wikia is not accessible if you've made further modifications. Remove the custom ad blocker rule(s) and the page will load as expected.