Welcome to Sir Alfred Hitchcock's Encyclopedia
Featured Article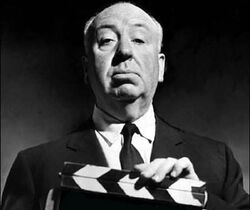 Alfred Hitchcock, KBE (13 August 1899 – 29 April 1980) was one of the world's most famous and successful film producers and directors. After directing many silent films and early "talkies" in Britain, he moved to Hollywood and became a pioneer in the suspense and psychological thriller genres.
In his career, Hitchcock directed over fifty feature films in the span of six decades and while doing so became a cultural icon by making cameos in his films, appearing in their trailers, doing many interviews, and of course, starring in the television program Alfred Hitchcock Presents. As an artist he revolutionized the use of the camera, framing shots, editing, and the incorporation of twist endings, murder, and crime in film. His most common themes related to psychoanalysis with undertones of sexuality and violence.
Read More...
Featured Videos
Trailer for "Hitchcock", starring Anthony Hopkins, Helen Mirren, and Scarlet Johansson.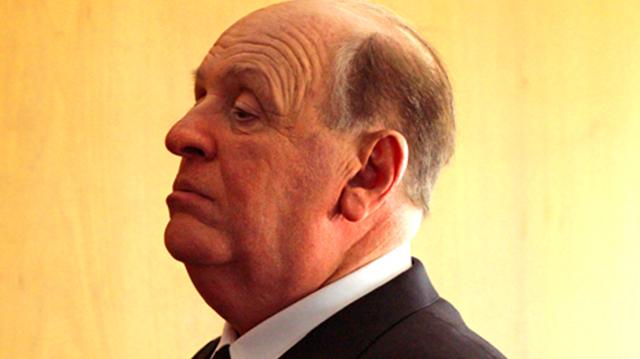 Trailer for HBO's The Girl, starring Toby Jones and Sienna Miller.

01:27

HBO Films The Girl - Trailer
Hitchcock News
Loading RSS data...
Featured Poll
Of the 5 films that earned Hitchcock nominations for the Academy Award for Best Director, which is your favorite?
Ad blocker interference detected!
Wikia is a free-to-use site that makes money from advertising. We have a modified experience for viewers using ad blockers

Wikia is not accessible if you've made further modifications. Remove the custom ad blocker rule(s) and the page will load as expected.