Producer(s)
Ivan Reitman
Tom Pollock

Joe Medjuck
Writer(s)
John McLaughlin
Based on
Alfred Hitchcock and the Making of Psycho by
Stephen Rebello
Cinematography
Jeff Cronenweth
Studio
The Montecito Picture Company
Cold Spring Pictures
Distributor
Fox Searchlight Pictures
Release date
November 23, 2012
Nominations
{{{Nominations}}}
Hitchcock is a 2012 film about the film director Alfred Hitchcock and the controversial production of one of his later works, the 1960 film Psycho, which has since become Hitchcock's most famous film. It stars Anthony Hopkins in the titular role.
Plot
Hitchcock centers on the relationship between director Alfred Hitchcock and his wife Alma Reville during the making of Psycho, spanning from Wisconsin murderer Ed Gein, the real-life inspiration for the character of Norman Bates, to the release of the groundbreaking film in 1960.
Cast
Anthony Hopkins as Alfred Hitchcock
Helen Mirren as Alma Reville
Scarlett Johansson as Janet Leigh
Jessica Biel as Vera Miles
James D'Arcy as Anthony Perkins
Michael Stuhlbarg as Lew Wasserman
Ralph Macchio as Joseph Stefano
Toni Collette as Peggy Robertson
Kurtwood Smith as Geoffrey Shurlock
Michael Wincott as Ed Gein
Danny Huston as Whitfield Cook
Richard Portnow as Barney Balaban
Wallace Langham as Saul Bass
Images
Trailer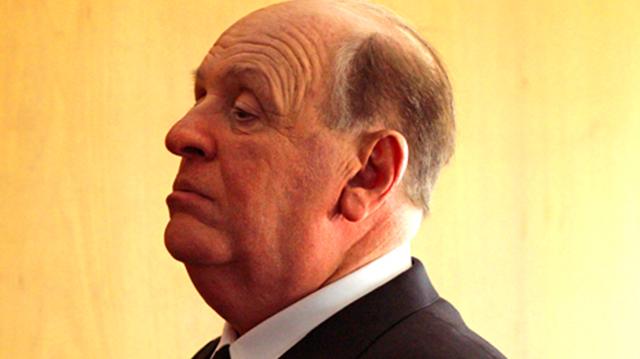 Featurette
Ad blocker interference detected!
Wikia is a free-to-use site that makes money from advertising. We have a modified experience for viewers using ad blockers

Wikia is not accessible if you've made further modifications. Remove the custom ad blocker rule(s) and the page will load as expected.